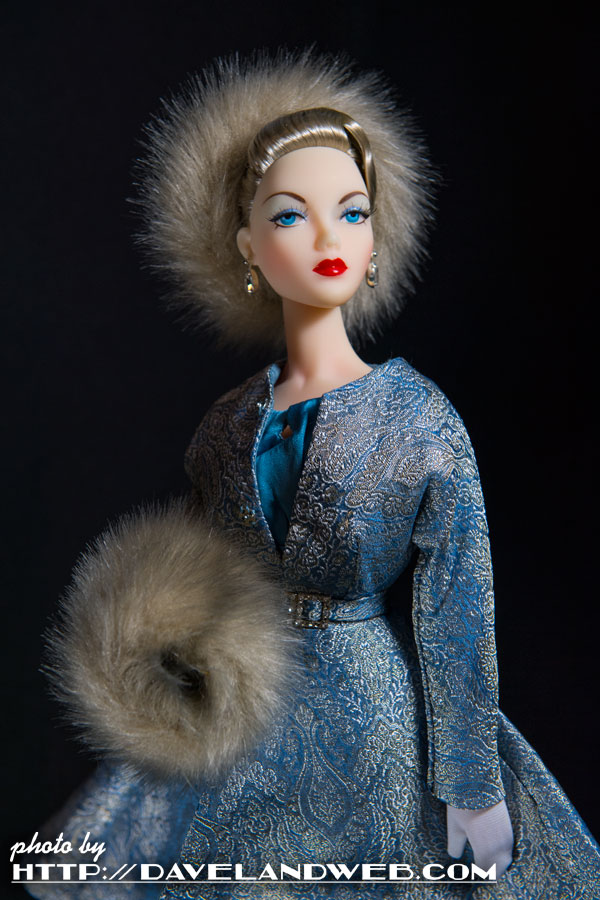 In honor of Gene Marshall's recent birthday, I am posting these shots of her arriving at her Gala Celebration. She is wearing In The Stars, a Sandra Stillwell fashion from the Eternal Style Convention in Richmond, Virginia.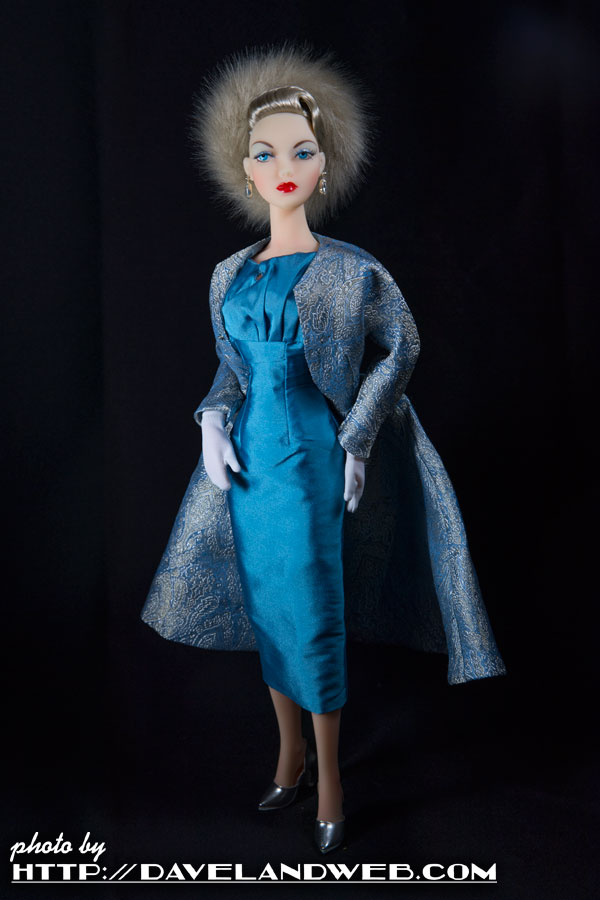 Sandra's fashion is incredible. The fit, the fabric...quality all the way. Once she took off her hat and coat, Gene decided to change her hairdo. Fortunately, Kathy Johnson was on hand to style her wig cap!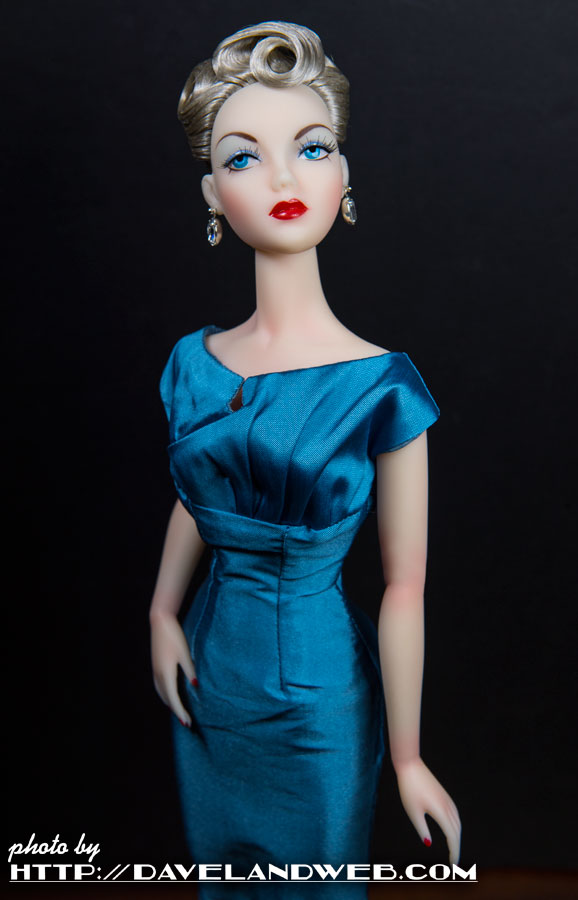 Later in the evening, an outfit change also occurred. Gene picked The Magic Season, another stylish selection from Sandra Stillwell.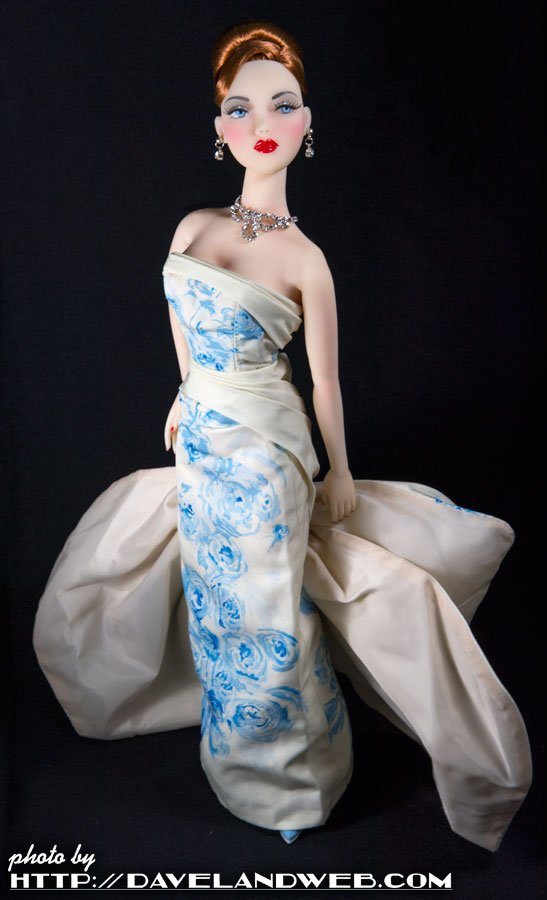 This one debuted at the BONO Convention in New Orleans.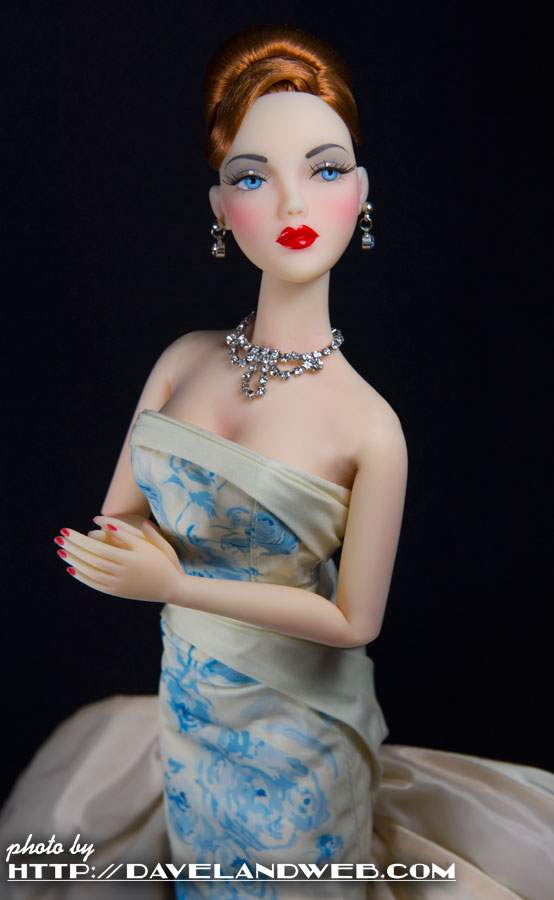 Happy Birthday, Gene!
See more Gene Marshall Sandra Stillwell fashion photos at my website.
Follow my Gene Marshall, Madra Lord, Zita Charles, Violet Waters, Trent Osborn, Poppy Parker, and other classic movie star doll updates on
Twitter
.