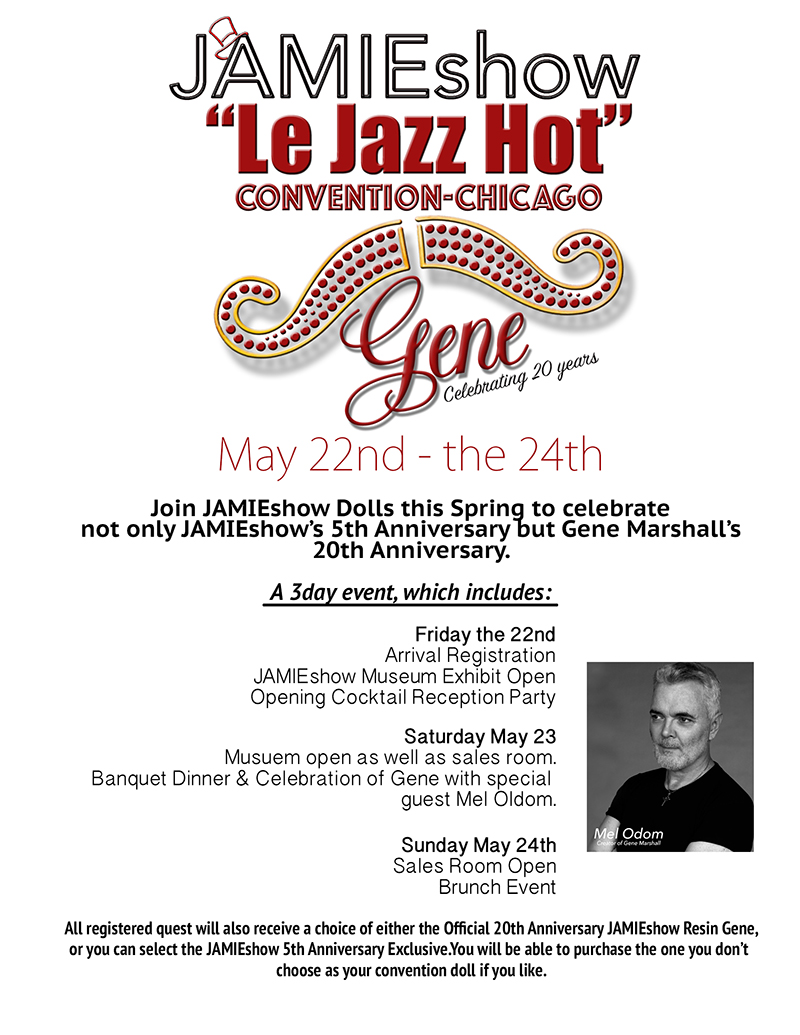 Yesterday it was announced that there would be a 20th Anniversary of Gene Marshall's release with a grand celebration at the Warwick Allerton Hotel in Chicago, May 22-24, 2015. The Gene community has been wondering for months if there would be any kind of acknowledgement of this momentous occasion.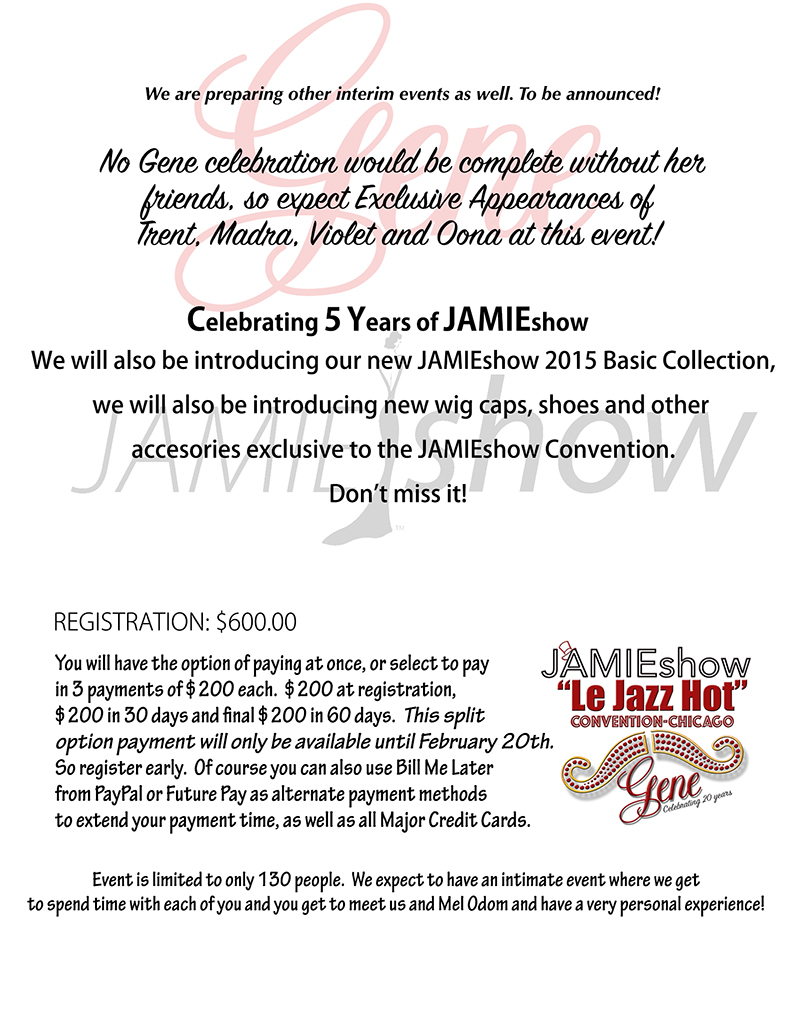 Not only acknowledgement, but so far it has been announced that there will be an official 20th Anniversary Release of Miss Marshall by Jamieshow; I cannot wait to see what she looks like!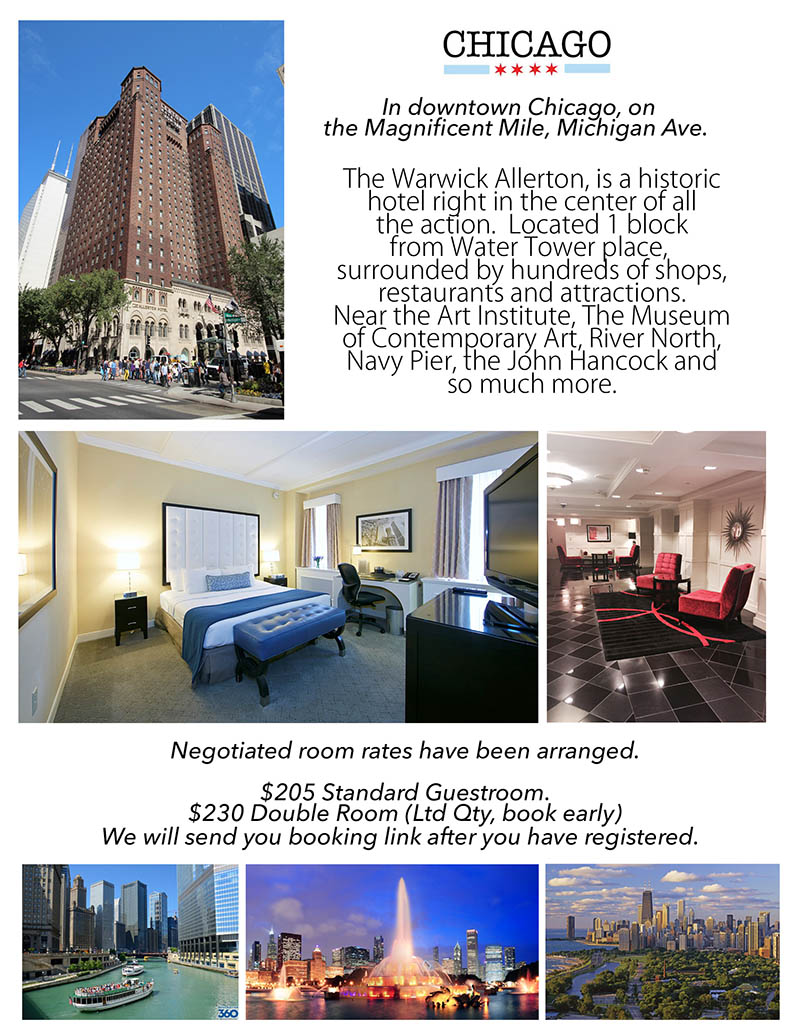 This party would not be complete without the man who started it all, Mel Odom; naturally he will be there as well.
See more Gene Marshall Doll photos on my regular website.