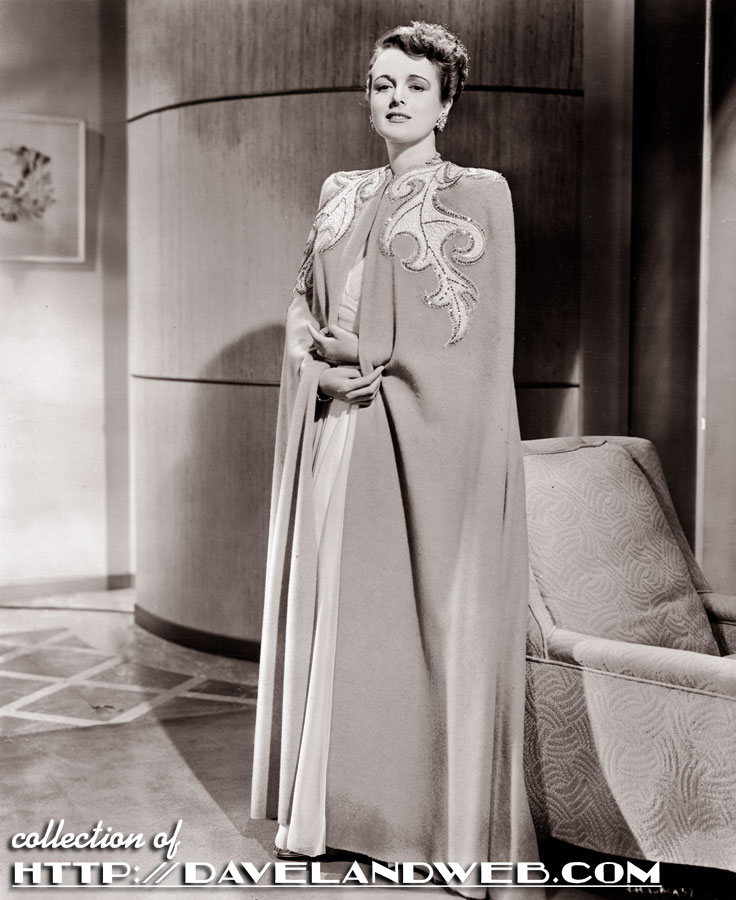 Ever since I saw the prototype photos over a year ago (!), I have been anxious for this doll to be released. Even though most people today have never heard of the classic Oscar winning beauty Mary Astor, I for one have...and was shocked by how spot-on the sculpt and face paint were. The final execution? Not too bad.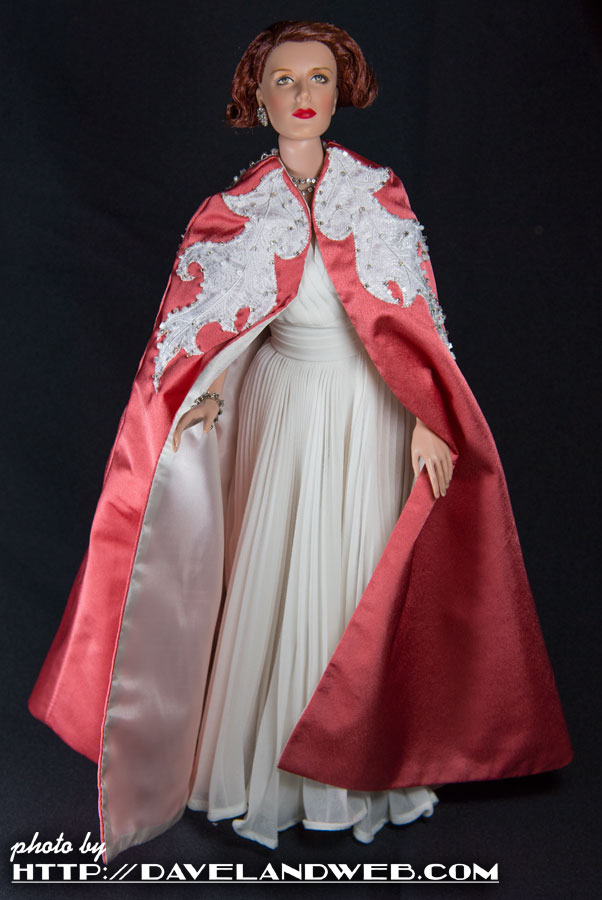 To be upfront, I did accessorize the doll with earrings to match what Mary originally wore in the movie "The Great Lie," which is what Piano Concerto No. 1 was inspired by.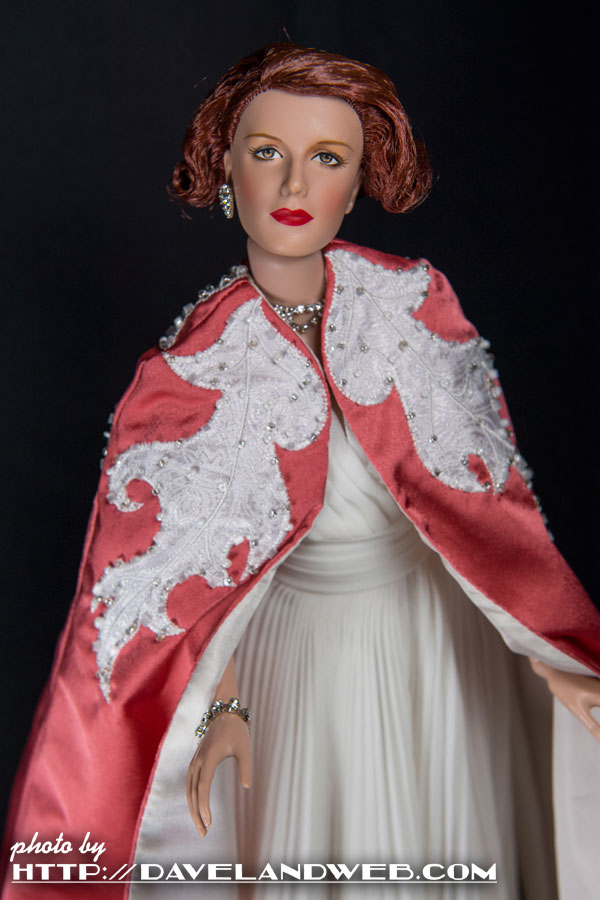 The outfit is pretty incredible; especially the detailing of the cape. I rushed these photos and am looking forward to getting more creative in the near future with this doll. The back of the cape is just as beautiful.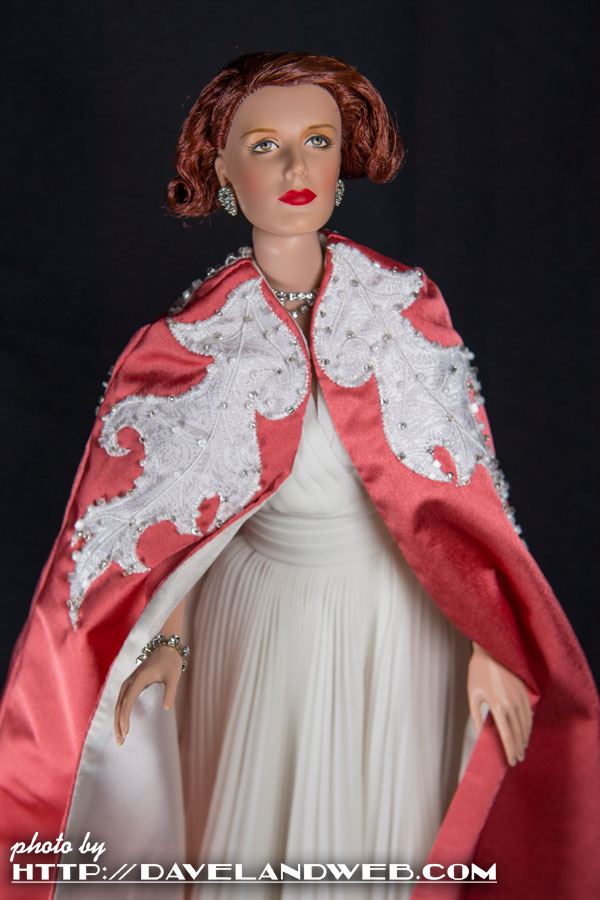 Pros: the sculpt. As Andrew Yang told me, there was a lot of time spent on it and it shows. The cape. The dress. Absolutely beautiful.
Cons: Probably wouldn't be many except I saw the prototype photos. The face paint is much better (but I could probably touch the doll up myself). The dress on the original was more of a cream color, which seems to be a better choice than the bright white which was the final execution. The body of the doll is a great improvement for Tonner articulation, but still doesn't hold a candle to the Integrity Gene Marshall body. And the hair...I see they attempted to mimic the hairstyle from the movie, but it definitely will need to be redone. It just looks like a sculpted/gelled mess. You don't see the shoes, but they are a gold sandal-style pump. Odd choice, since the jewelry is silver. At least they don't show.
Overall: It's a win. I am being picky and I'll be the first to admit it. Kudos to Tonner for bringing Mary Astor to the public and to Andrew Yang for making sure his great-grandmother was honored in such a beautiful way.
See more Tonner doll photos at my website.