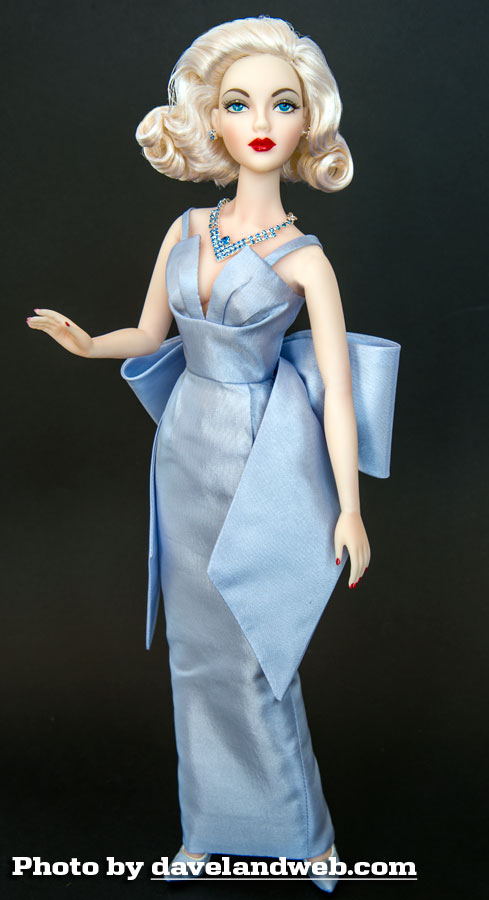 Yes, it's true: she's even better in person.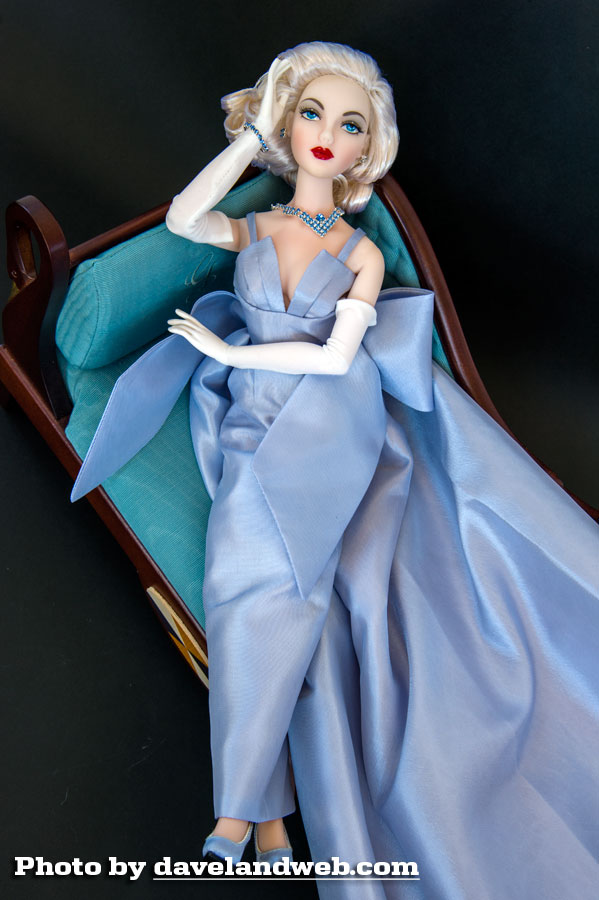 I was surprised to see the wig cap, too—my apprehensions about it are now gone. It doesn't even look like a wig, and the hairline looks just as natural as a regular rooted doll.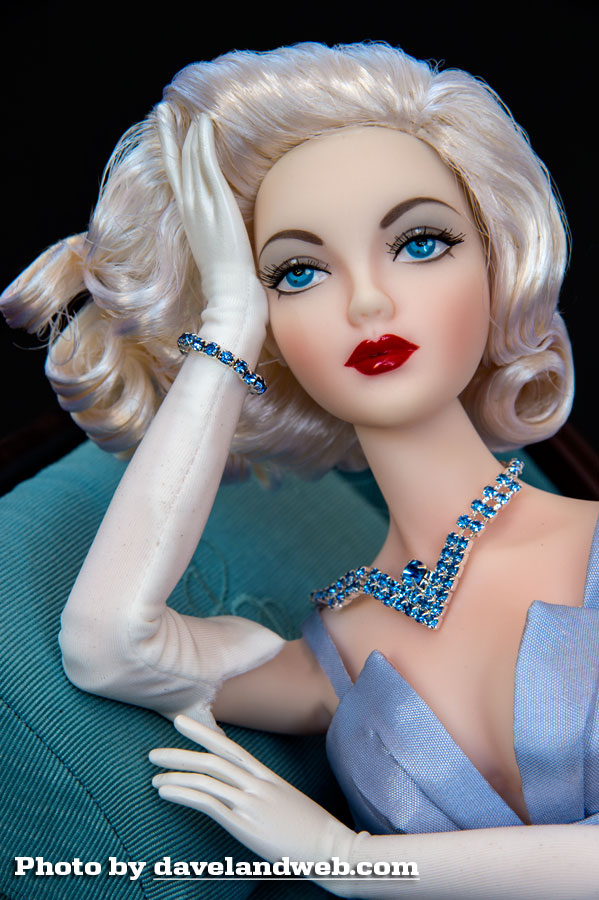 The painting/shading on the body is so well done, too. This Gene is truly a work of art.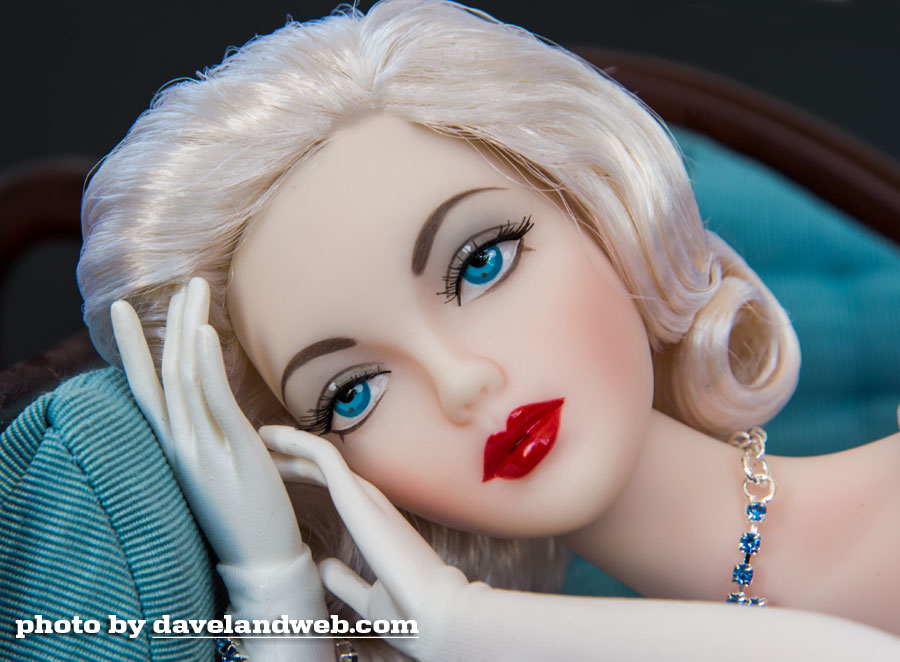 Now if I only knew how to style hair; I guess I'll just have to wait for some cool new retro wig caps!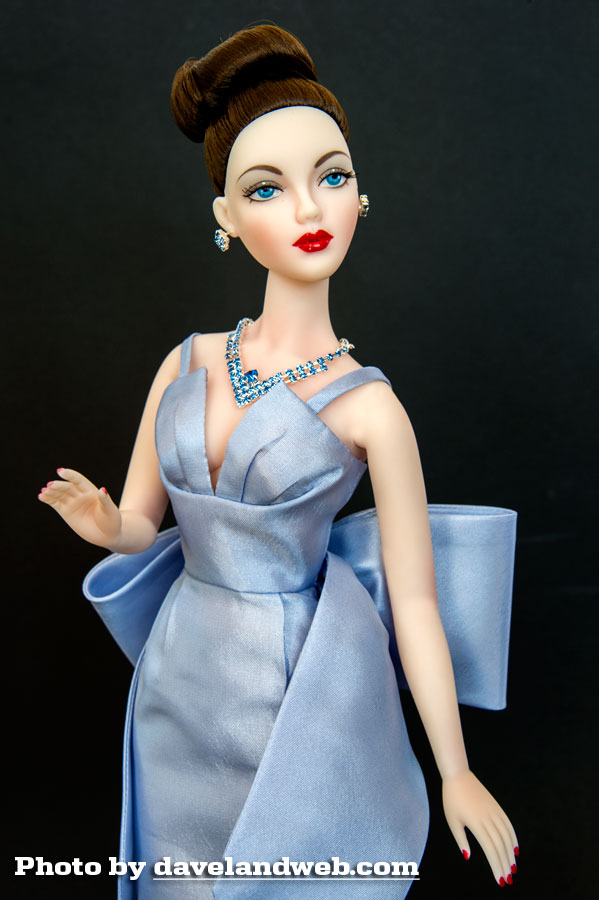 The earrings went into the ears easily, the hands are fairly simple to switch, and the posing possibilities are much improved.
It has been wonderful to see Gene literally reborn again; even the older dolls and outfits seem to be getting more lovin', thanks to Phoenix. Kudos to Mel & George!
See more Gene & Marilyn doll photos on my doll web pages.