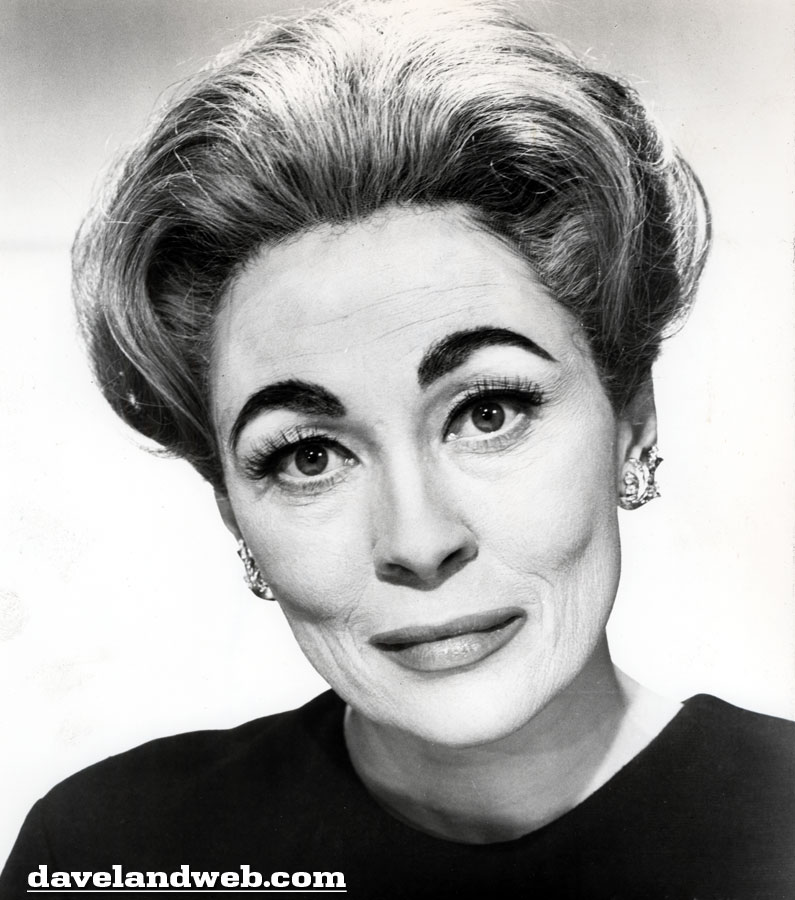 I hadn't heard anything from the pipeline, so the announcement that Integrity Toys was doing a "Mommie Dearest" gift set took me by surprise. When I saw what it was, I could not believe the poor taste that was being shown with this release. First, I am guessing that they were able to bypass any royalties or approval needed from the Joan Crawford estate by making this a Paramount Pictures "Mommie Dearest" product (wonder if Christina will get a cut?). In most of the retailer sites I've seen, Joan's name isn't even mentioned.
The most tasteless part is that one of the outfits represents the child abuse scene where daughter Christina gets it good with a wire hanger and a can of cleanser. I'm all for campy fun, but to create a doll with a face covered in cold cream and a hand gripping a wire hanger seems beyond the limits of good taste. Call me a party pooper, but this one leaves a bad taste in my mouth.
Still, I am sure this one will sell quickly, so if you are so inclined you better hurry and reserve yours from a reputable dealer!
Follow my Gene Marshall, Madra Lord, Zita Charles, Violet Waters, Trent Osborn, Poppy Parker, and other classic movie star doll updates on Twitter. See more Gene & Marilyn doll photos on my doll web pages.