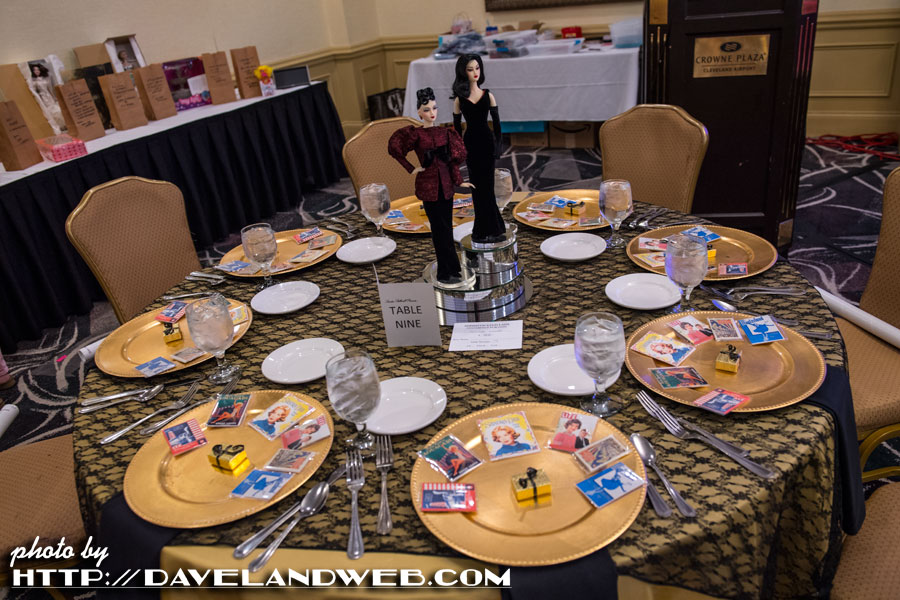 Time for Saturday's lunch event! After my last post's glut of photos, you are probably not even hungry yet. The tables were sent with the centerpiece doll dressed in Templar Garnet. For a closer look, this outfit is fantastic with the jacket...and just as stunning without, as it perfectly hugs the doll's figure!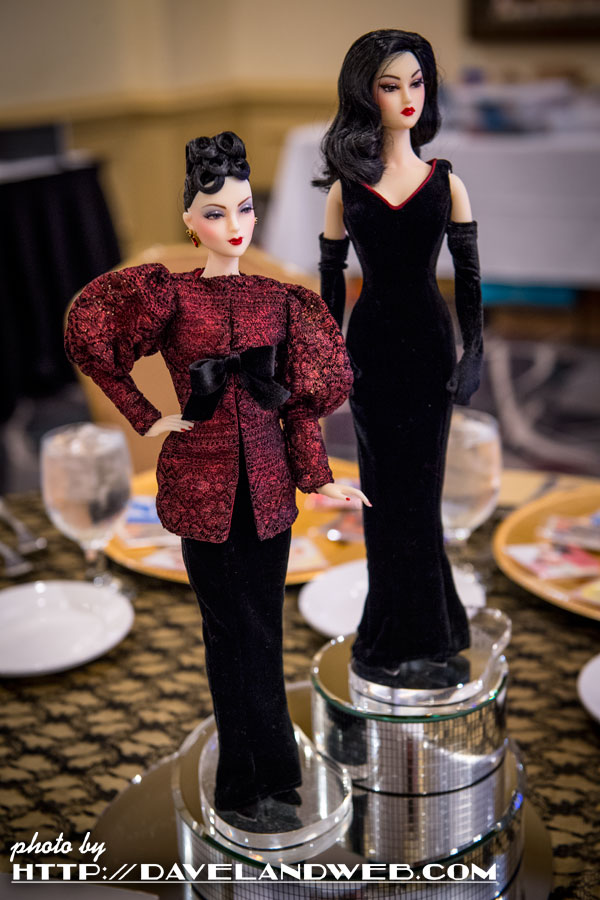 Gifts abounded, as Michael revealed the fashion titled Libretto: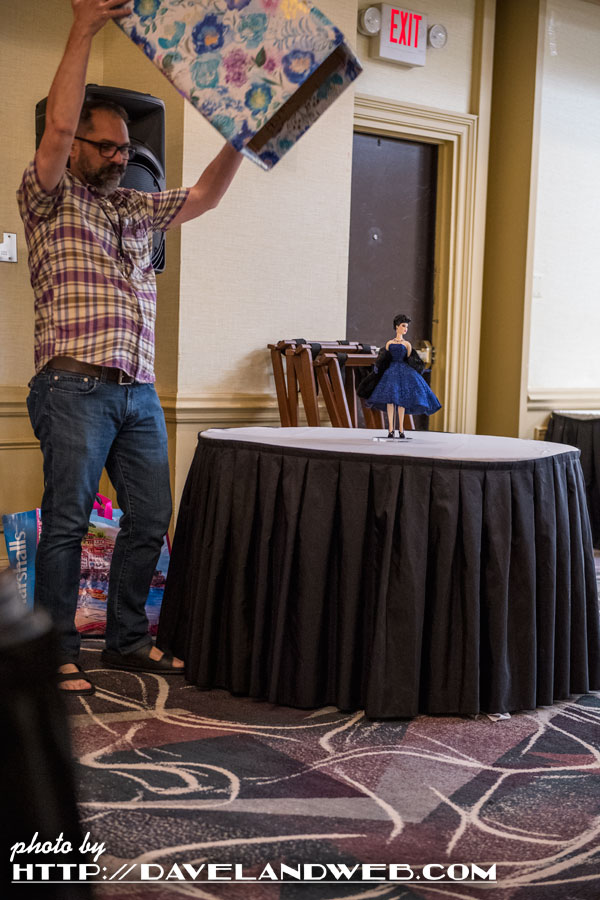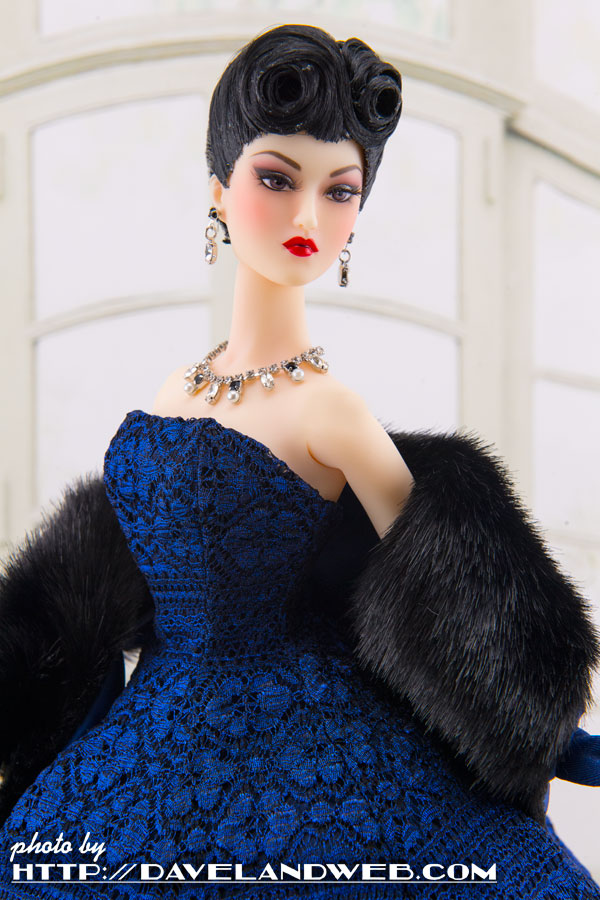 as well as a scenic backdrop depicting Hywet Hall (doll and outfit not included!):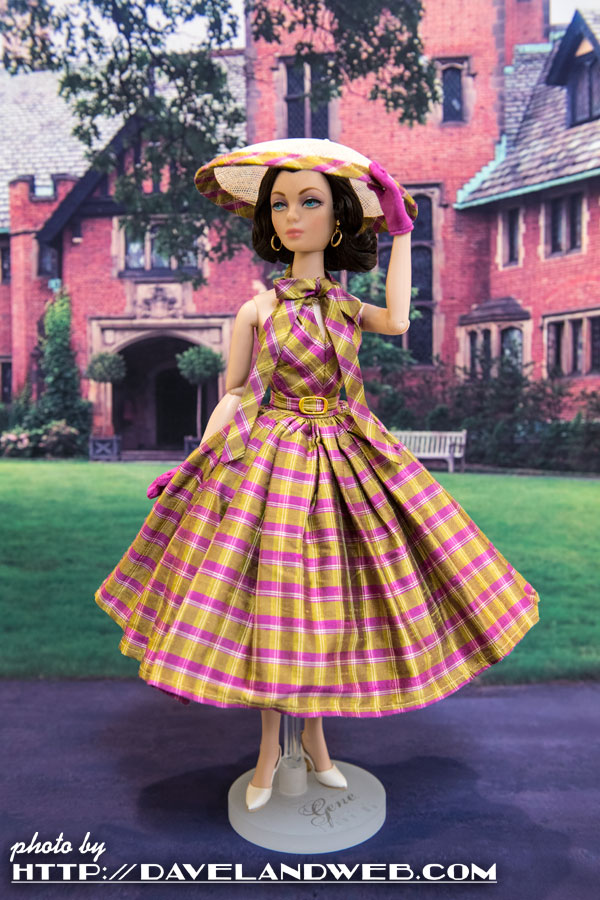 Optional items for sale included what was probably my favorite outfit of the convention, Whiskey Island: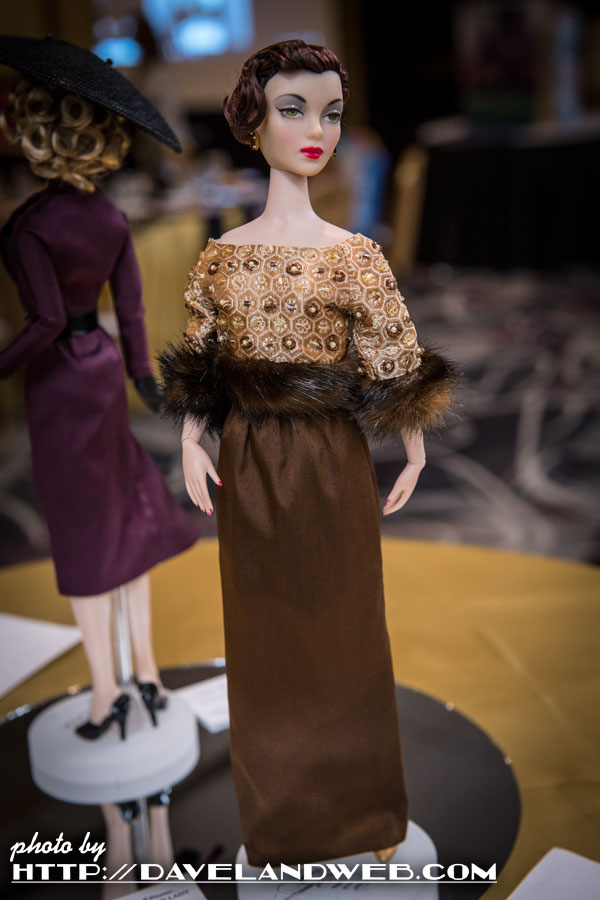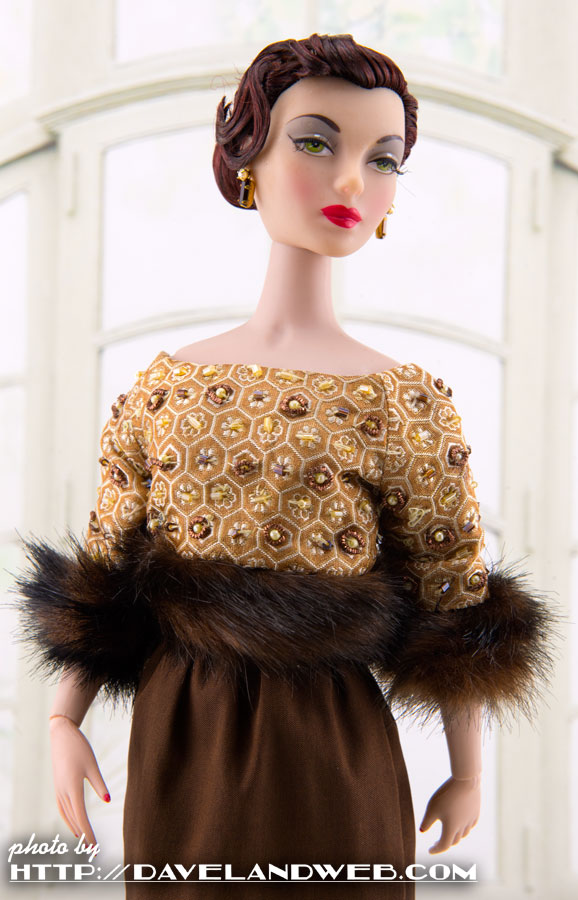 Michael gave a presentation on Cleveland Connections: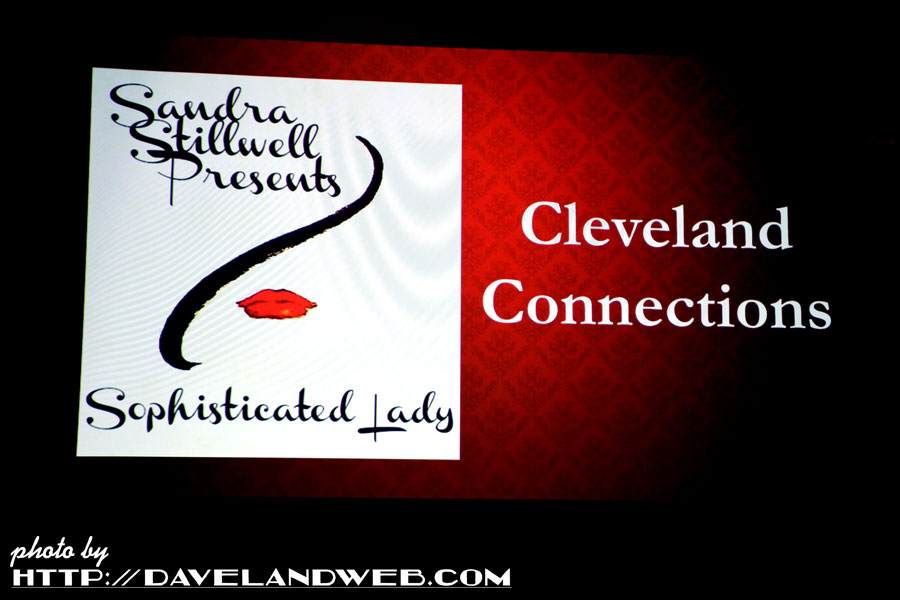 Clark Gable was a native: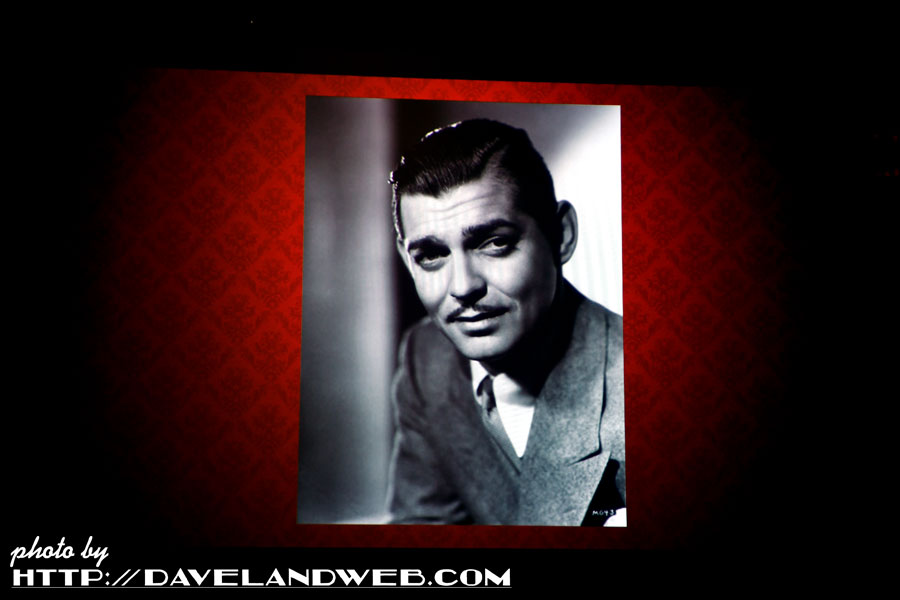 As were Dorothy Dandridge and Halle Berry. In fact, Halle Berry's name was inspired by Halle's Department Store! Good thing her parents didn't shop at Target.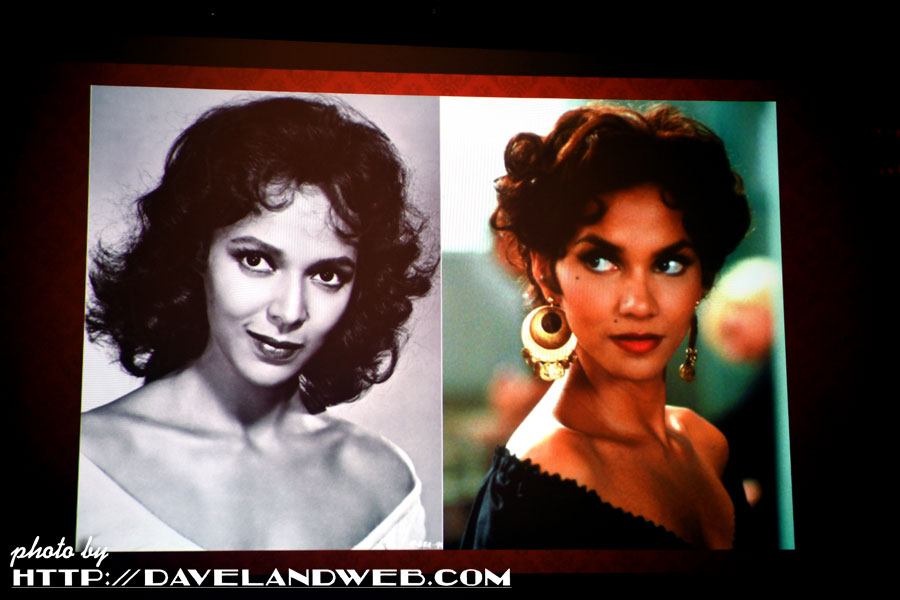 We were also treated to a presentation on Shannon Rodgers and Jerry Silverman, who generously donated their collection to Kent State.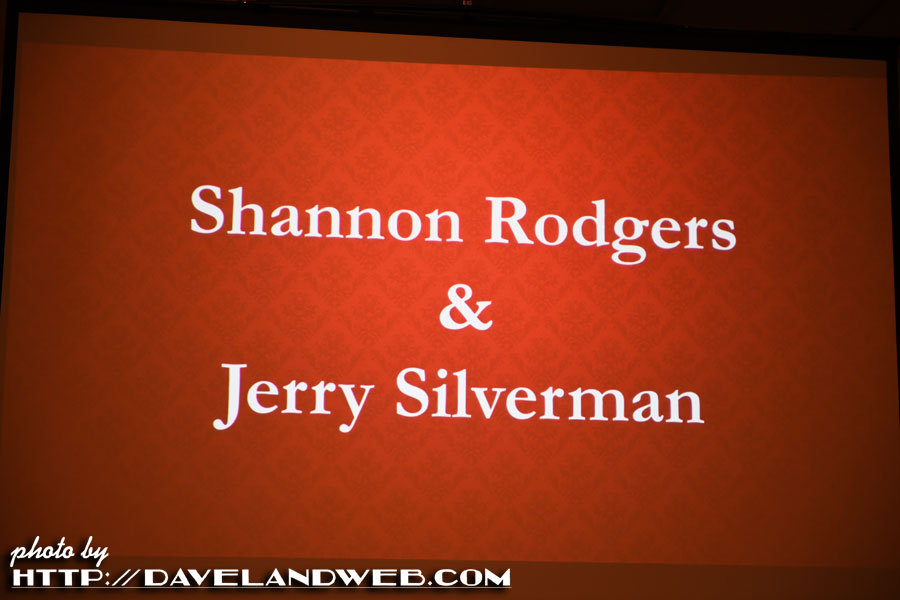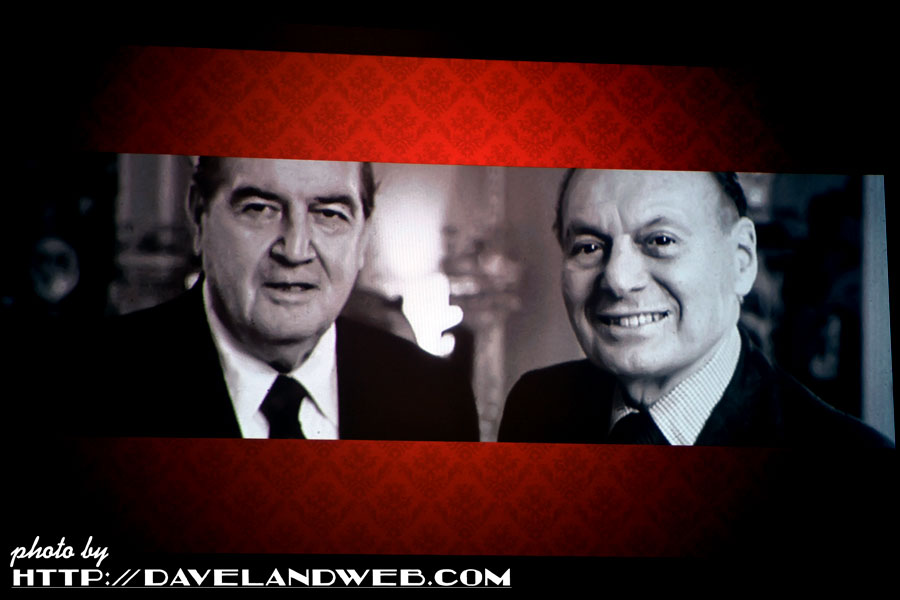 The movie "Carmen Jones" starring Dorothy Dandridge followed: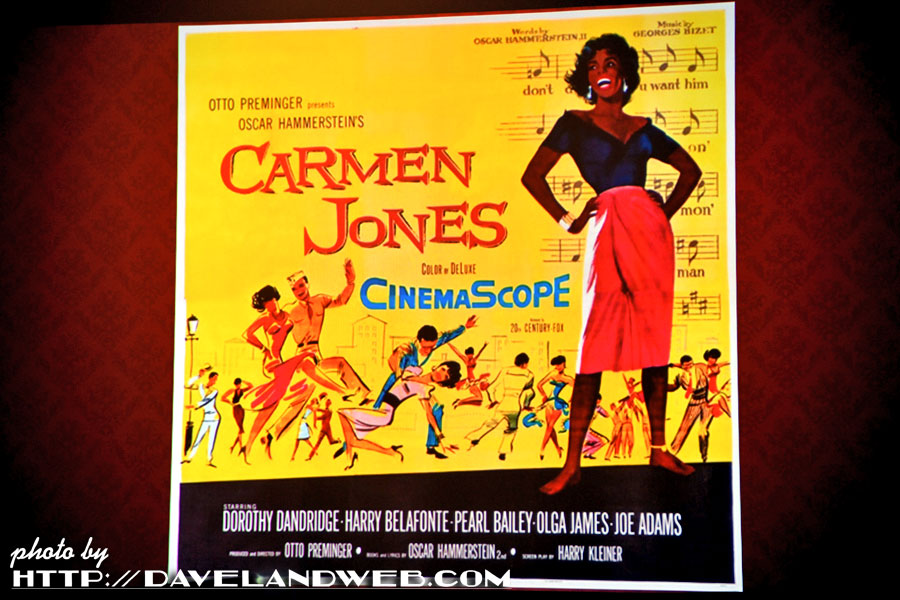 The outfit titled The Nearness of You was inspired by an outfit that Dandridge wore in the film. This ensemble was another favorite of mine: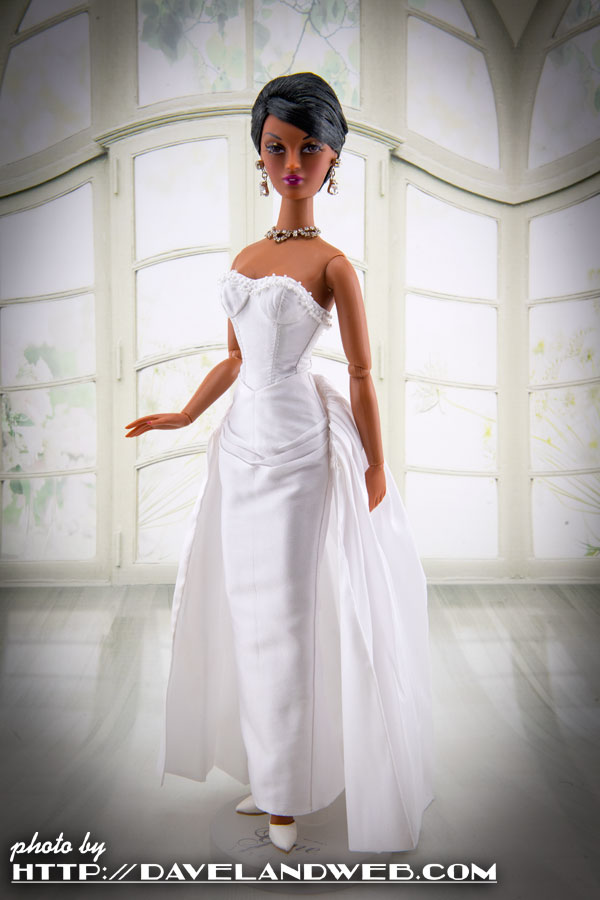 So many options from this one beautiful ensemble!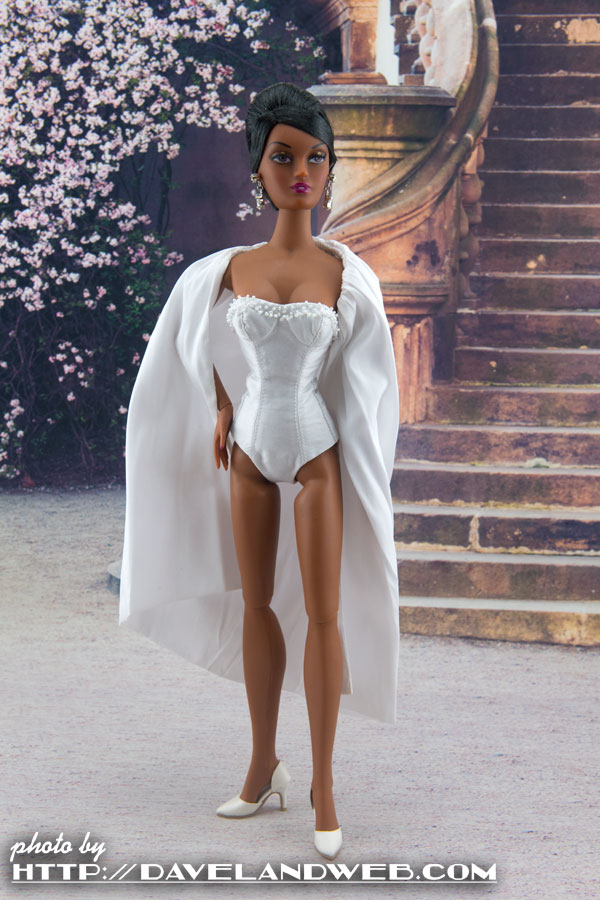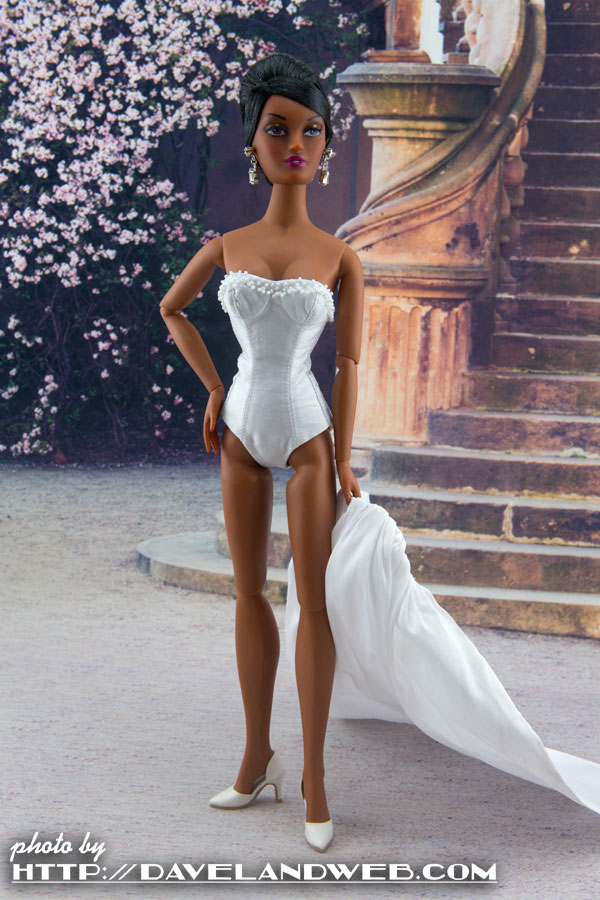 Next up: THE GRAND FINALE!
See more Sandra Stillwell convention photos at my website.
You can order these Sandra Stillwell outfits at her
website
...while they last!