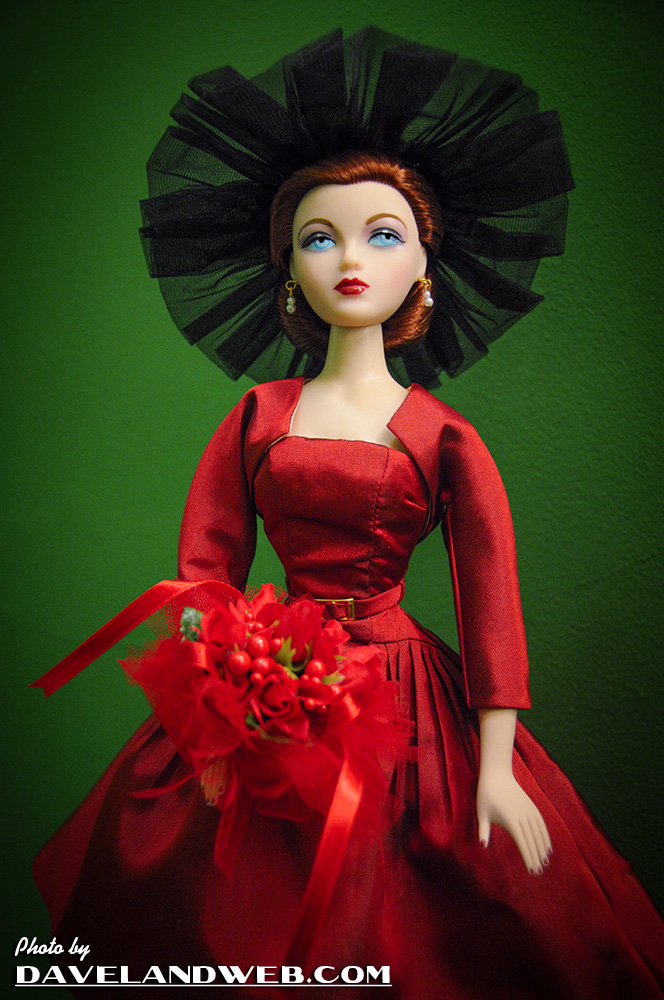 As promised many moons ago, here is part 2 of A Touch of Hospitality, this time featuring the outfit that Gene wears when she initially shows up at the Ladies Auxiliary. The rest of the story card: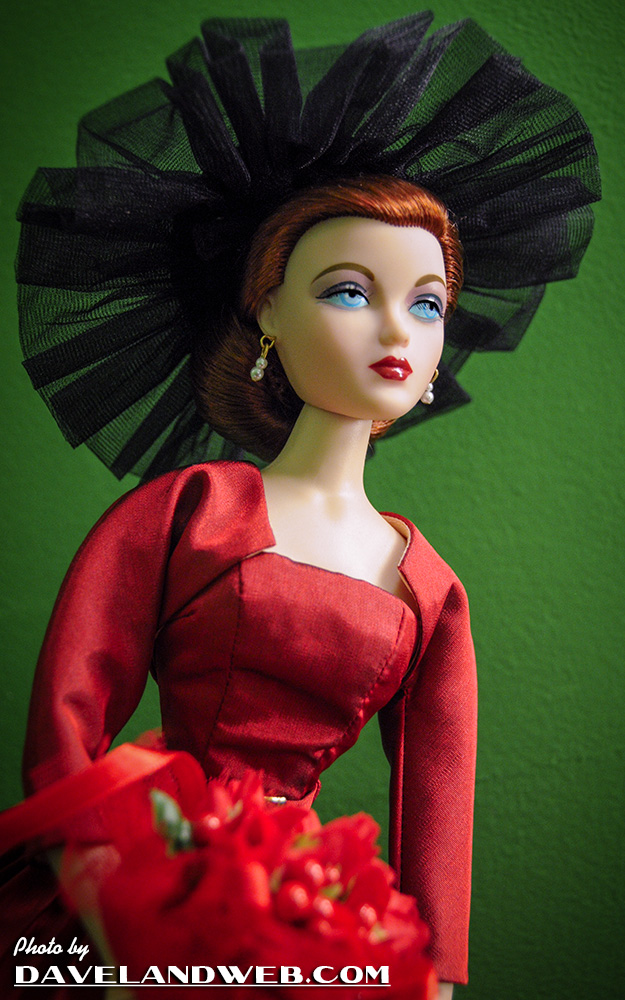 So with excited chatter, the Ladies Auxiliary headed down the hall to a bright sunny room, where a large group of children wearing casts, bandages and hospital gowns sat playing. When the visitors entered, the children grew quiet. Then suddenly, Gene stepped into the room, dressed in a jolly holiday costume, holding a telephone. "Yes, Santa," she said into the receiver, "I'm there now. And I have all the presents you sent. What? Yes, I'll tell them all you said hello!" With that, she hung up and said, "Does anyone here want a present from Santa?"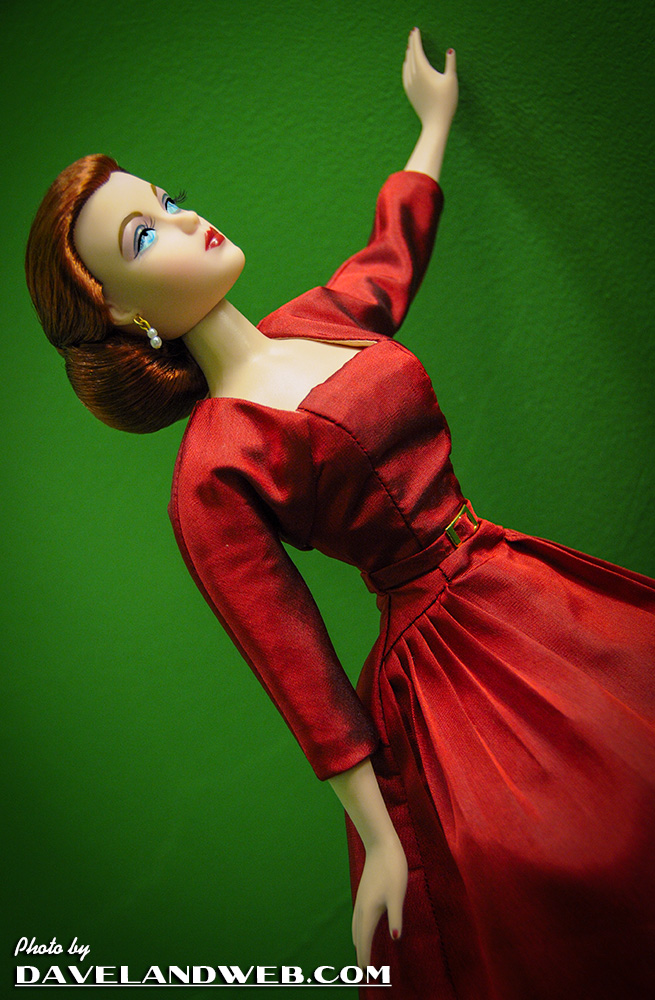 The hubbub that followed will long be remembered. Surrounded by young patients, Gene had soon passed out presents, and gotten one and all laughing—which everyone knows is the best present of all!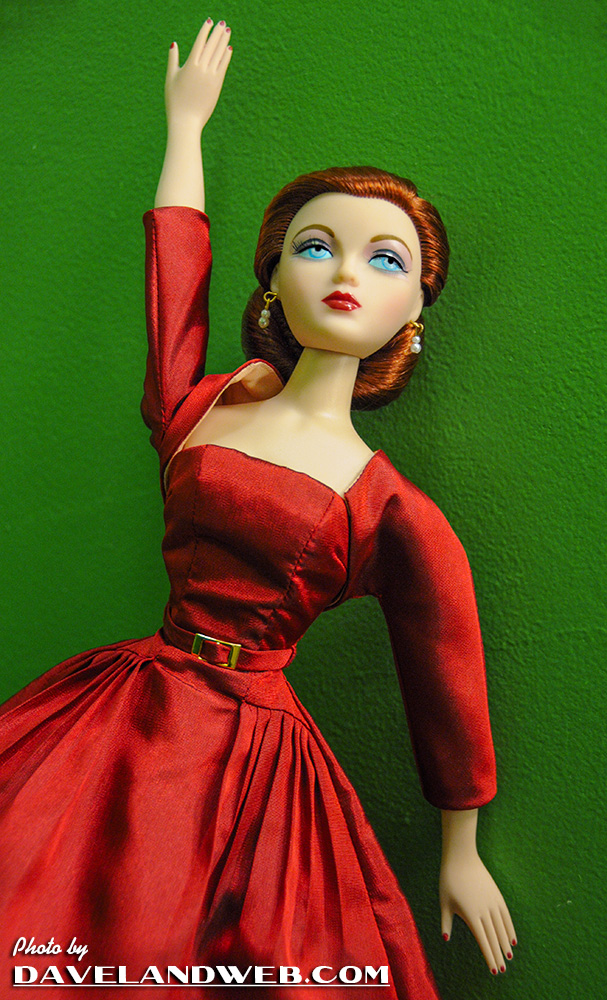 To see my Gene Marshall photos, visit my regular
website
.