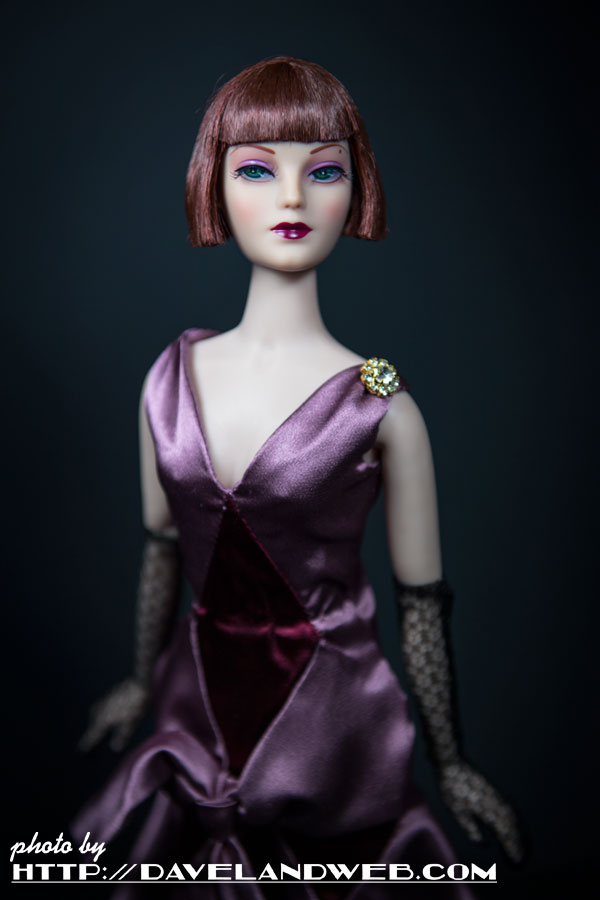 Released in 2009, Silhouette of the 1920s is modeled by Madra Lord.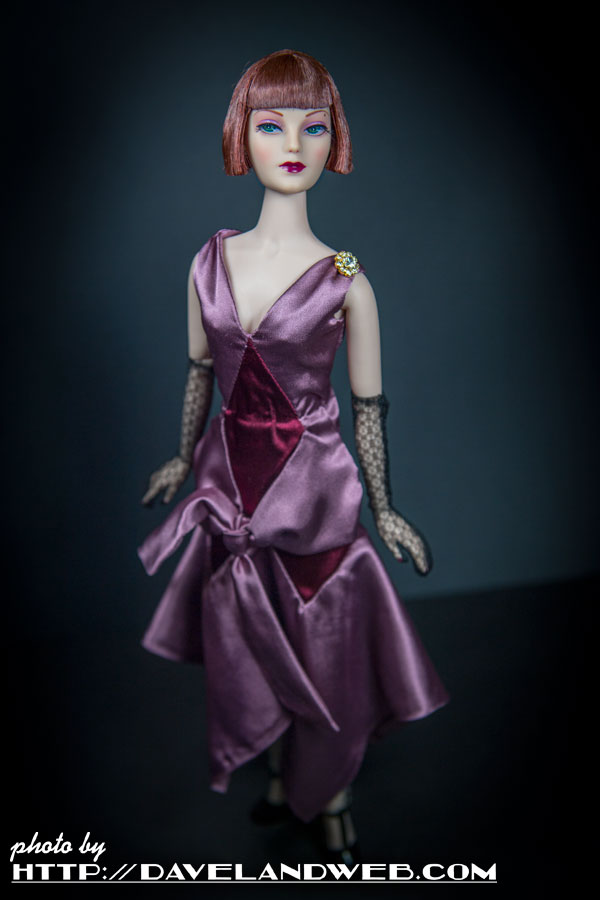 Looking like the quintessential flapper, Madra is dressed to kill. Knowing her, probably literally.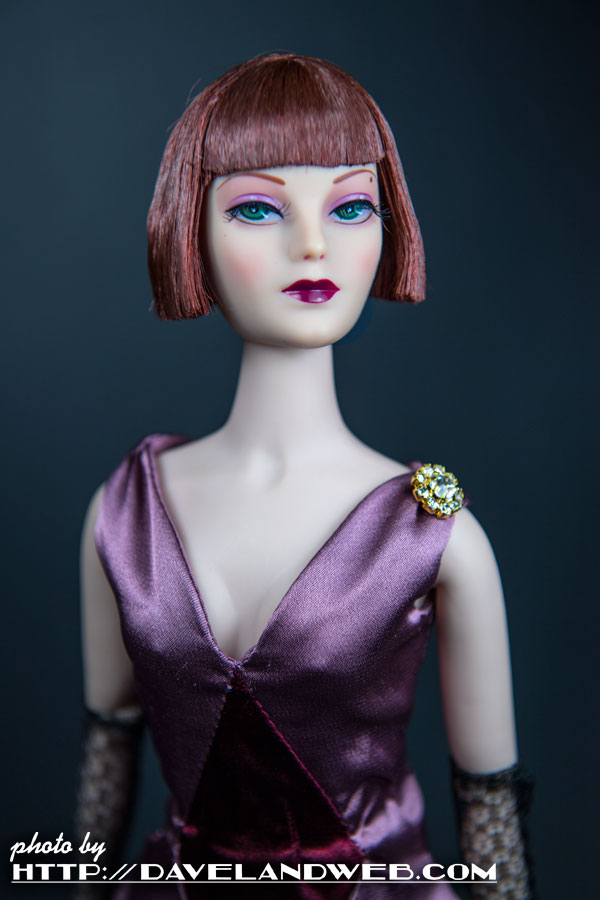 Not sure she really would approve of this pose, but I made her do it anyway.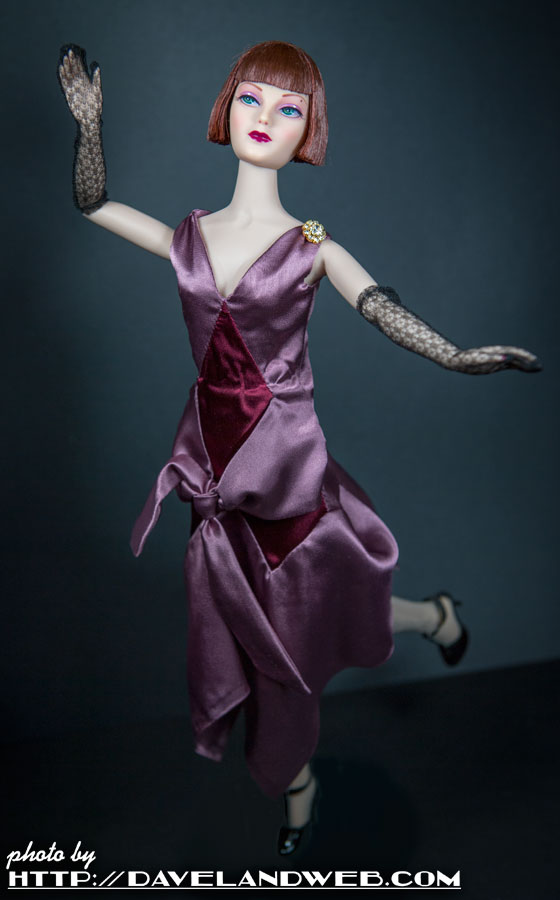 See more Madra Lord photos at my website.